Menu
Using assistive devices, such as screen readers or speech recognition software? Please enable accessibility mode to get an optimal experience.
At Norwegian, anyone travelling in a work-related context can be covered by a corporate agreement and enjoy fixed discounts. Whether there are two employees travelling, or several hundred, it doesn't matter – business travel is business travel. There are no charges for entering into an agreement, nor any stipulations as to how much you travel.
Why fly with Norwegian for business travel?
Get fixed discounts
A corporate agreement will give you fixed discounts on your business travel-related flights. Get 8% off all Flex tickets and 2% off all LowFare and LowFare+ tickets.
Regular departures across a large network
We offer frequent flights across a large network throughout the Nordic countries and Europe, with the largest number of options available on the most popular routes.
Punctuality
We always do our utmost to ensure that our passengers get to their destinations on time. According to statistics from European airports, Norwegian ranks highly on flight punctuality and regularity.
Flexibility
Norwegian offers passengers a number of flexible solutions. It's always simple to change your flights, and if you have a Flex ticket, you can change your ticket free of charge up to 30 minutes before departure.
WiFi on board
Get online while in the air – and get things done before you land. WiFi is available on most of our European routes.
Earn frequent flyer benefits
Join our free loyalty programme, Norwegian Reward, and earn CashPoints on all flights. Use them to pay for your future flights, no matter if you're travelling for business or pleasure. Plus, the more you fly, the more benefits you can choose, and when you reach 32 flights within 12 months, you'll get Norwegian Reward Priority. This means you'll get a set of exclusive benefits, reserved for our most frequent flyers. These include Priority Boarding, no CashPoint expiry and priority customer service. Read more about benefits.
Sign in to the Corporate Portal
Got a corporate agreement? Go right ahead: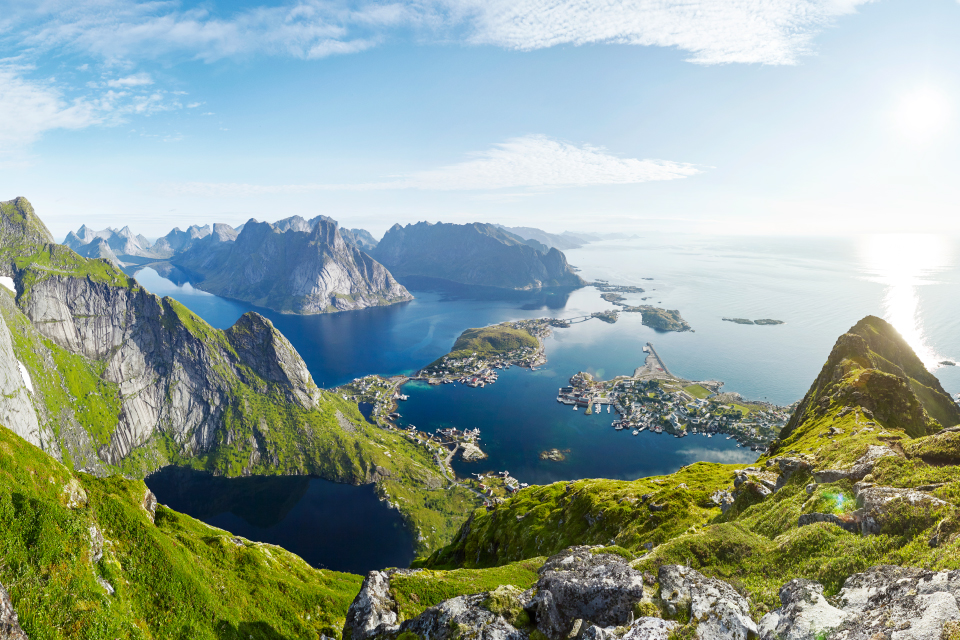 Sustainable air travel
Norwegian has committed to reducing CO2 by 45% in the run-up to 2030. That's a promise. Our goal is to lead the way in development work towards a sustainable climate and environment.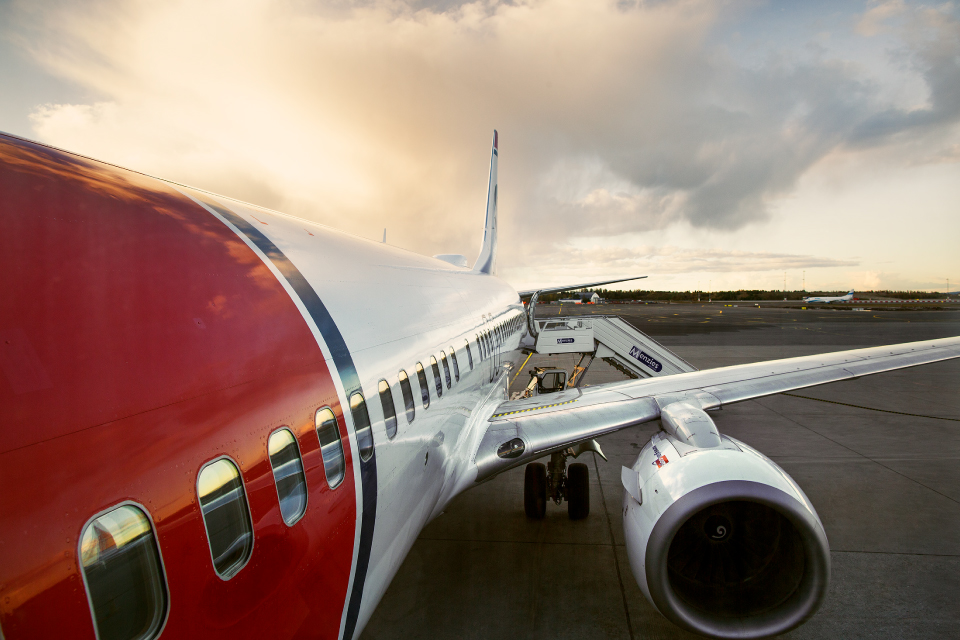 Awards and recognitions
Norwegian has won a number of awards over the years, which we like to think means that our passengers appreciate the great service they receive, as well as our fantastic destinations, low fares, and new and more environmentally-friendly planes.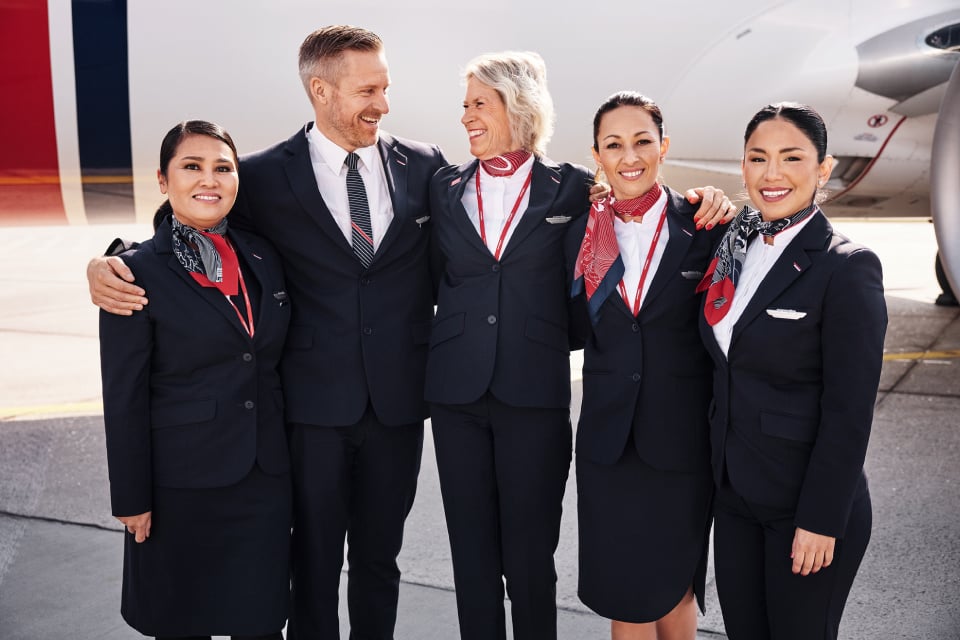 Get to know us better
Norwegian is here to make air travel accessible to everyone, with more choice and flexibility to suit individual needs. Get to know us better.